CSAM has developed a solid platform for cultivating continued growth in the specialised eHealth market with an active mergers and acquisition (M&A) strategy focusing on niche software ownership and geographical expansion.
The company's unique M&A strength lies in its ability to identify and acquire the right businesses and effectively buy, integrate, and build new business in the eHealth market. The benchmark Buy, Integrate and Build (BIB) model has become CSAM's key to value creation, streamlined over a wide range of highly successful acquisitions and integrations.
CSAM acquisitions
CSAM acquires companies that possess a winning combination of customers with recurring revenue streams, company owned product code, and employees with high speciality core competence.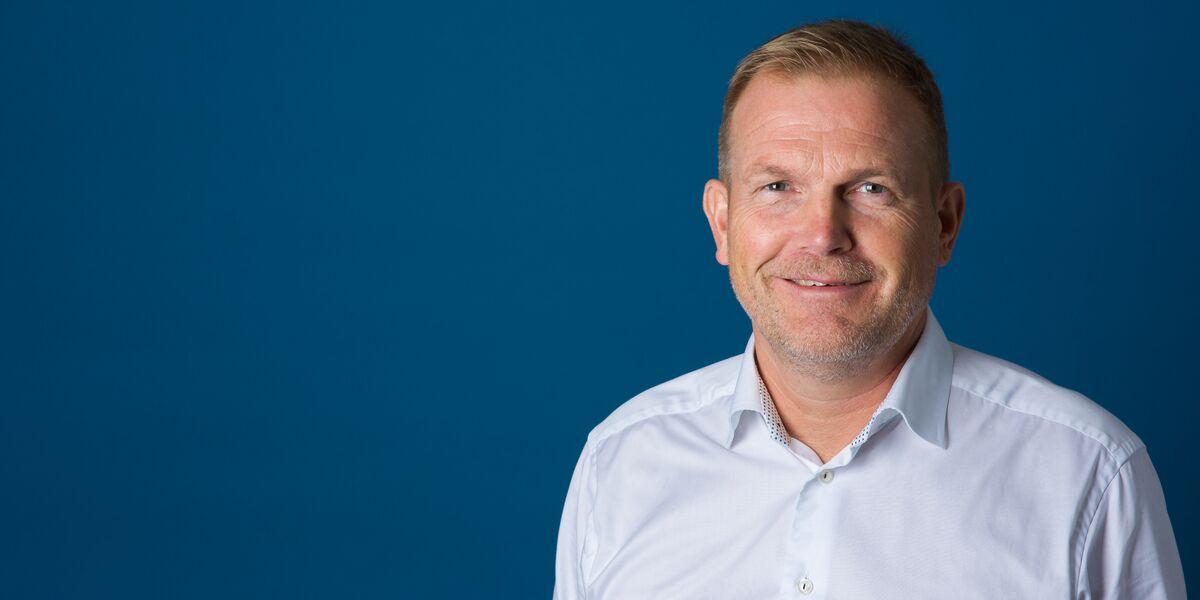 -Post-acquisition, CSAM differentiates itself from typical M&A cases by fully integrating the business into one CSAM organisation, regardless of formal company structure, said Leif Egil Buen, CSAM's Chief Operations Officer (COO). – We build CSAM as a single enterprise, not a series of stand-alone businesses, offering a broad range of specialist eHealth solutions across markets and customers."
Over the past five years, CSAM has successfully acquired 10 businesses that expanded or strengthened its product offerings in key product domains or markets. The eHealth solutions provider has developed unique expertise:  Buy, integrate, and build new business tapping a robust operating model and structured communications process, building a strong reputation as a desirable acquirer.
One-Company Operating Model
CSAM's streamlined operating model is set-up to enable integration of new companies systematically as part of its daily operations. The software provider operates as one company, quickly integrating newly acquired businesses into its organisation.
– Competence is one of three essential elements key to acquiring new businesses. There is dedicated focus on ensuring employees from acquired companies quickly feel like a part of CSAM, said Buen, achieved in part by transferring past reporting frameworks into CSAM's one company structure, where everyone is part of a specialised business area relevant to their products and competence.
Next, CSAM implements its Common Management System within the first three months of an acquisition – utilising industrial lifecycle management for developing and updating its certified software products, and project scale-up tapping its robust development and QA capacity in the Philippines.
The newly integrated business also benefits from access to CSAM's shared service functions such as accounting, support, and IT, and company-wide operations including HR, communications, and digitalisation.
– CSAM uses commonly defined key processes and process owners to ensure methods of working cross-company, said Buen. – Our one-organisation approach focused on specialised business areas allows us to minimise overhead while simultaneously accelerating agility.
Integrating newly acquired businesses into the one company model allows CSAM to optimise structured revenue, realise add-on sales opportunities, leverage the benefits of scale, and export solutions to new markets and customers.
Structured Communications Process
A core part of CSAM's buy-integrate-build capability is the company's comprehensive and insight-driven communications process that manages information flow during all stages of an acquisition and integration.
Effective communications during an M&A process are key to building trust with employees, ensuring business continuity, and forging success for the organisation, – CSAM Communications works collaboratively with senior leaders and the integration team, ensuring alignment and support at every milestone.
First, a core narrative is created, and a standard communications cascade is followed to ensure all stakeholders – including employees, customers, investors, vendors and other partners – receive clear and timely information that highlights the strategic value of the acquisition.
Once a contract is signed, multiple communications go live to announce the pending acquisition, including internal communications and a press release. Setting the narrative early during an acquisition is key to ensuring a smooth transition during the integration phase.
After the initial announcement, there is an ongoing flow of communications over weeks or months to ensure external stakeholders are informed of changes that may affect them, such as new office locations. Simultaneously, internal communications and HR ensure new employees receive the information they need, such as corporate policies, HR documents, and access to internal news channels.
CSAM also begins immediately to integrate CSAM's brand standards and digital marketing initiatives, which includes migrating website content to csamhealth.com and taking ownership of social media profiles, CSAM's one organisation strategy applies not just to our operational structure, but importantly, to our corporate brand as well.
Strong Reputation as an Acquirer
CSAM's expertise in buying, integrating and building new business in eHealth has landed the company a reputation as a desirable buyer for specialised software companies looking to sell.
In Q1 of 2019, CSAM acquired Arcid, a Norwegian eHealth company focussed on information flow in the teleradiology domain. Kåre-Bjørn Kongsnes, founder and former owner of Arcid, recalls his decision to sell the company to CSAM.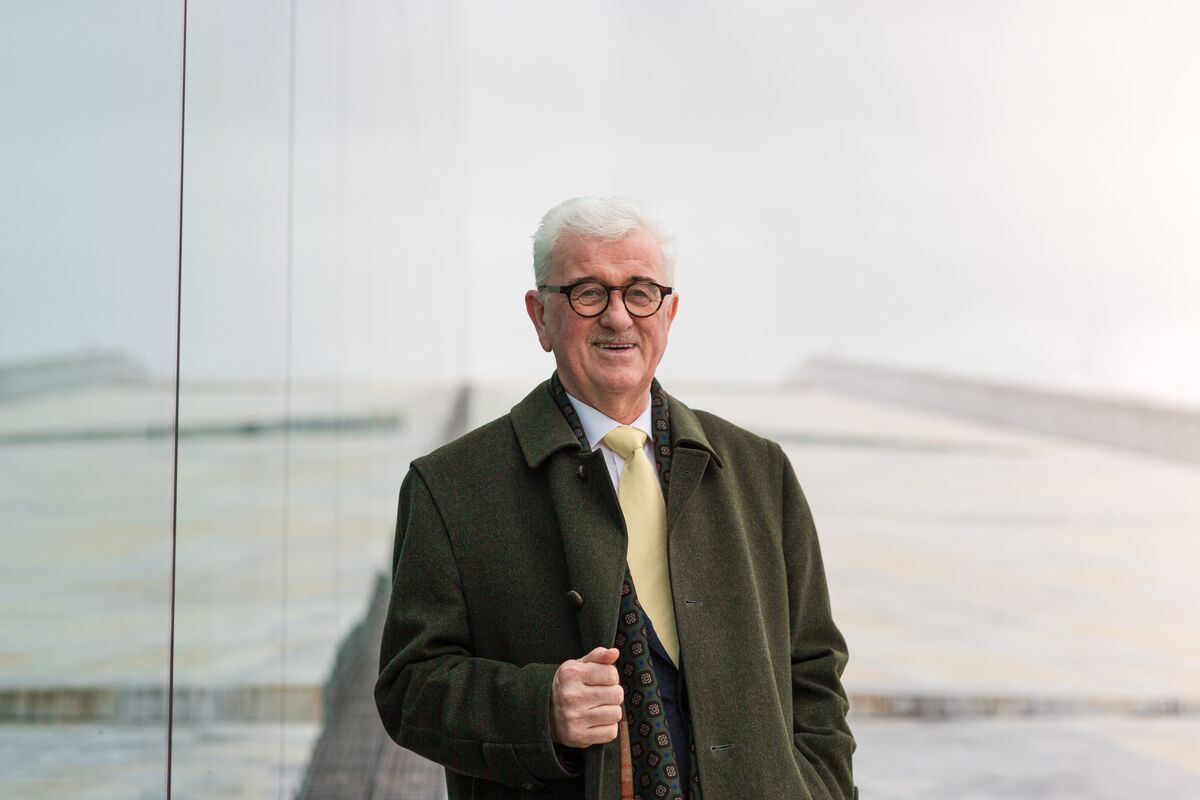 – For the previous three- or four-year years, I had been looking for partners or new owners for Arcid, said Kongsnes. – When I met with CSAM's management team, I was immediately impressed by their humour, company culture, focus on quality and their understanding of the market; I was confident that they were the right fit for Arcid.
– When it came to the integration, CSAM had a structured, parallel process for managing the transfer of shares between owners while simultaneously focusing on integrating Arcid's people, competence and products into their organisation, said Kongsnes.
– From my perspective, this was a win-win transaction, said Kongsnes. – Arcid's products, customers and competence were a value-add for CSAM's business and in turn, CSAM's solutions, markets and customer base presented a huge opportunity for the Arcid business. It was a fantastic opportunity for new business development with CSAM as the full owner.
A Model for Long-Term Growth
CSAM's M&A strategy is based on clear value creation logic, replicated multiples times over the past half-decade. Through its buy-integrate-build model, the company has built a strategic and competitive advantage as the only specialist software consolidator in the Nordics, pan-Europe and beyond.
– CSAM has a solid history of strategic acquisitions that have provided us the opportunity to expand or strengthen our portfolio of niche software solutions and enter new markets, said Buen. – But the key to CSAM's success lies in our unique capacity to effectively integrate the businesses in a way that enables long-term, sustainable growth.
CSAM will continue to employ this unique and successful model for further consolidation in the future and continuously pursuing short- and long-term negotiations with potential partners.