Financial Calendar
Click on an event to add it to your calendar.
Euronext Growth (Merkur Market) offers companies and their owners one of the fastest admission processes in Europe. The time between Oslo Børs receiving an application and the company being admitted to trading can be around one to two weeks. Since Euronext Growth (Merkur Market) is an MTF, both the admission requirements and the continuing reporting obligations following admission are simpler and less comprehensive than for companies listed on Oslo Børs and Oslo Axess.
Stock Price:
All information related to share price development, trade volumes and more can be found on CSAM's page on Euronext.
Stock Exchange Notices:
All stock exchange notices can be found on Oslo Børs NewsWeb.
Auditor:
CSAM is audited by PwC.
Admission:
CSAM's admission document can be found on Oslo Børs NewsWeb.
Shareholders:
Top 20 Investors.
DNB Markets|Equity Analysts

Nordic ABM is a list of registered bonds for which Oslo Børs determines the rules of the list in consultation with market participants. Nordic ABM is not a regulated market nor Multilateral Trading Facility nor Organized Trading Facility, and is not subject to the provisions of the Securities Trading Act.
Ticker: CSAM01 PRO
Amount: 500 Million NOK
Maturity: 2024
Rate: 3-month NIBOR plus 500 bps
Additional information  can be found on CSAM's page on Oslo Børs.
For investor information, please contact: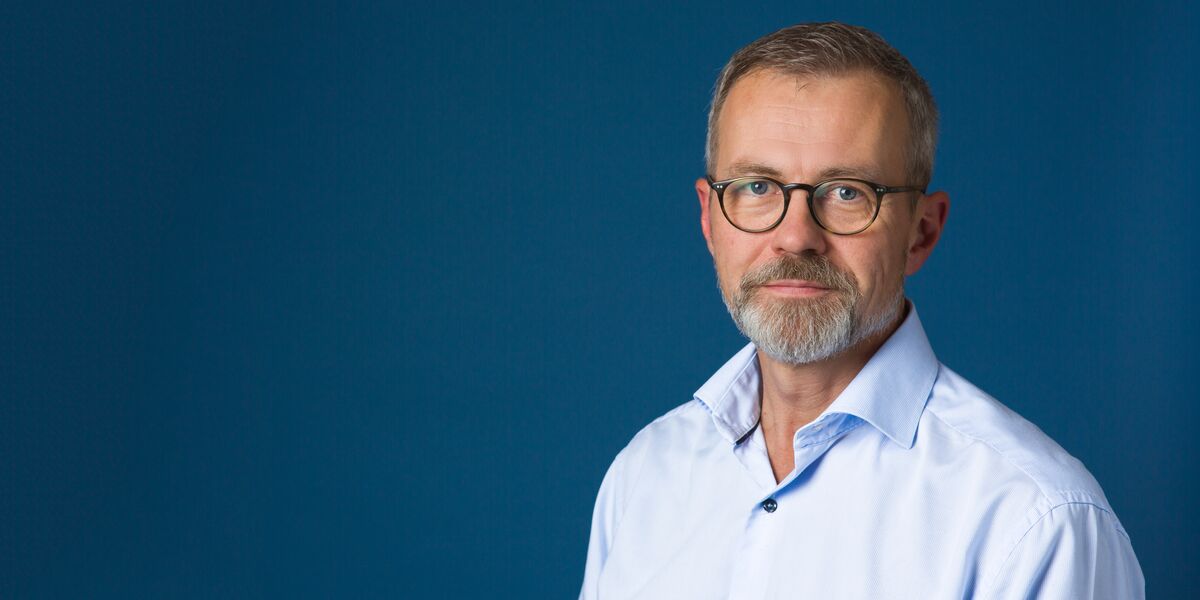 Einar T. Bonnevie, CFO
Oslo, Norway
Email
For all other inquiries, please visit our Contact Us page.